Favorite Topics of Past Participants:
Confident About Confiden ce: 30 Success Driven Women Devoted to Growth and Enhancement
Actually Actualizing: Self-Actualization (Designed exclusively for The Jewell Jackson McCabe Emerging Leaders Institute, Inc.)
Designing Life Standards for Success
DREAMS: Designing Realistic & Effective Actions that Maximize Success!
"I'm Just Saying..." Recognizing Moments That Call For Change
Mindfulness is a Superpower!

Participants in Past Training , Conferences & Workshops Have Included: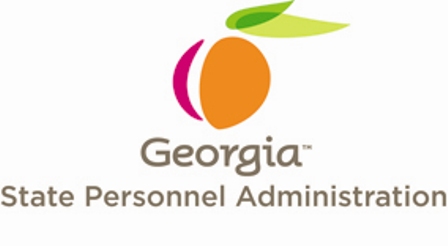 Seminars, Workshops, Classes Presentation
(List Not Limited):

Building and Enhancing Confidence
Self-Actualization
Creating Personal Identity & Image Enhancement
Life Purpose
Communication Skills
Living Life with Integrity
Achieving Potential: Belief Systems
Creating High-Quality Relationships
Behavior and Personality Profiles and Styles
Time Challenges & Solutions
Managing Stress
SWOT: Personal & Professional Goal-Setting Tools
Sex, Class, Gender, and Race
Building and Sustaining Relationship in the workplace
Sexual Orientation in the workplace
Emotional Intelligence in relationships
Intra- and Inter-personal skills
Culture Competency
Vision Boards & Journaling
---

Note : Because of the vast differences between Life Coaching and Clinical/Psychological Therapy; where appropriate, Ivana will initiate the appropriate referrals to those recommended psychologists and therapists that have partnered with her coaching practice.